Workers Compensation Plans Accepted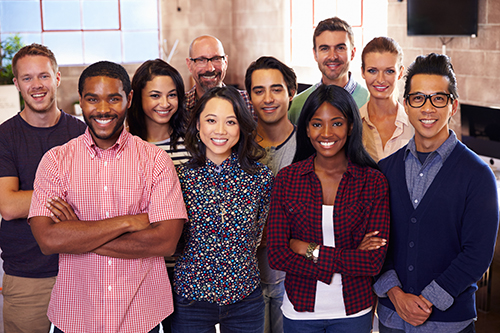 We accept most Workers' Compensation plans. Dr. Kitchens is a highly skilled, board-certified neurosurgeon who has extensive experience treating occupational spine injuries. For over 20 years, he and his staff have provided quality care to injured workers.

As a team, we work closely with nurse case managers and adjusters to provide excellent care to all of our patients with the goal of returning them to their pre-injury status as soon as possible. Office notes and other correspondence are usually faxed/mailed within one to two days.